MEHRAN SANEI




creative director



Mehran Sanei has been working in Digital Arts and Animation since 1999. His current positions are Co-founder and Creative Director at Artistivo and Director at PXL Creative & MrPishook.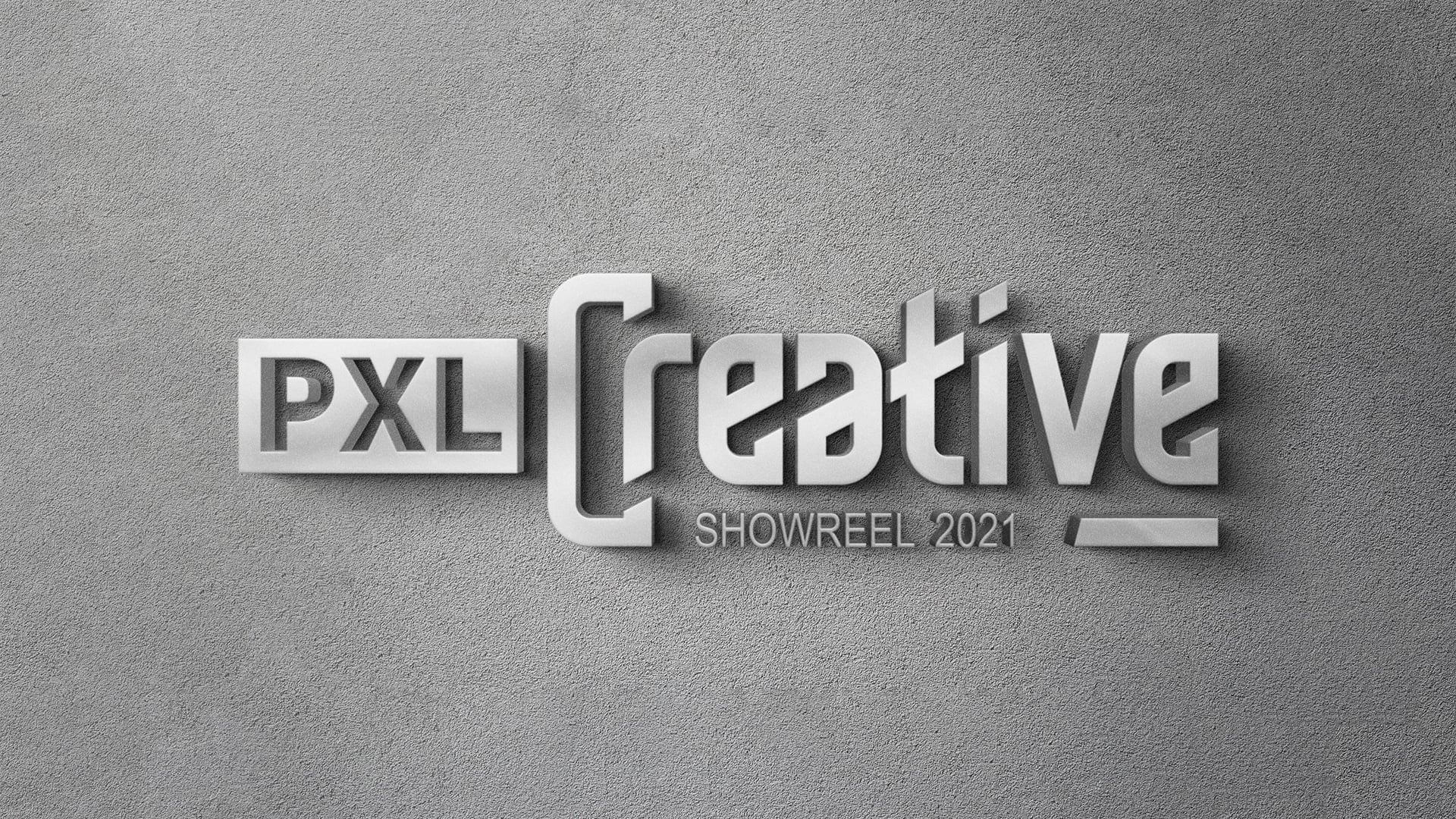 Founded in December of 2014 in Cambridge, PXL Creative is a small group of passionate artists who love their job, which is nothing else but to give your business a competitive edge.
​
Our talented team offers a complete set of design and production services, whether you're looking for brand identity, engaging explainers, bespoke illustration or social media campaigns. Get in touch to find out how we can collaborate on your next project.
MrPISHOOK is a collaboration of a group of independent artists to introduce Persian contemporary art through fashion.
​
MrPISHOOK designs are carefully selected to reflect a fresh and creative view of Persian art and cultural references. The status of women, thought-provoking concepts, nostalgic elements, and ironic humor are some of the main themes of the designs.